Obtain a New Perspective
We help businesses and governments utilize remote sensing and geoinformation systems to solve their earthly problems. Whether it's related to urbanization, agriculture, forestry, or climate – we strive to turn earthly data into real information, in order to obtain a new perspective on a changing planet.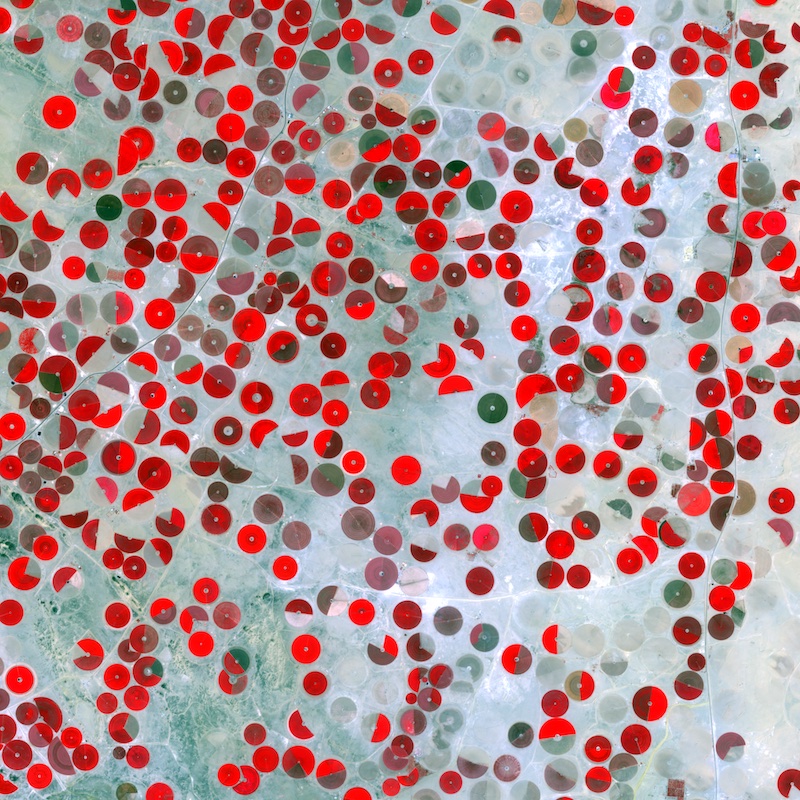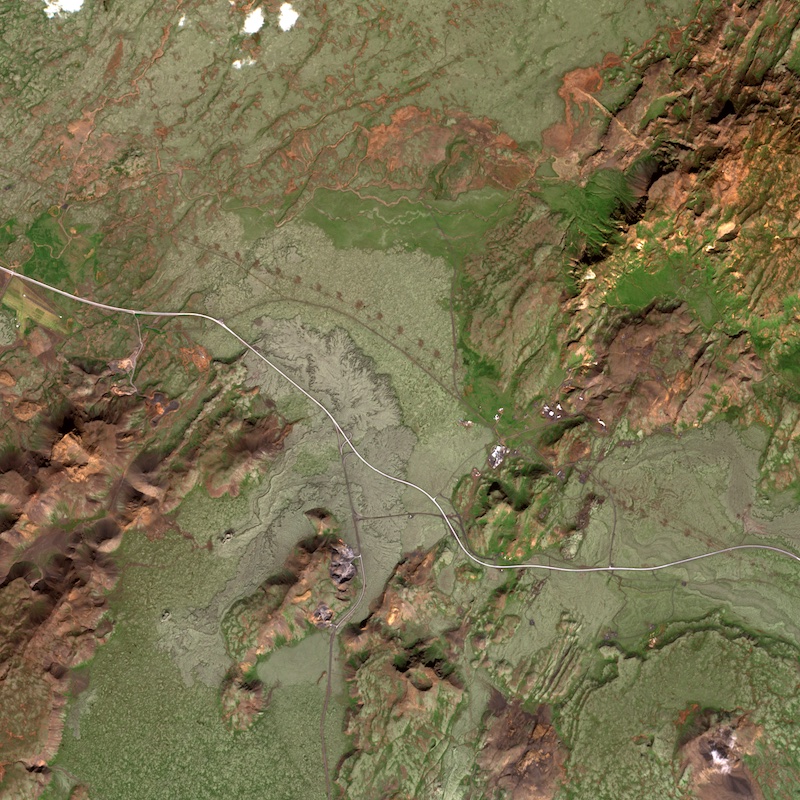 Sensible Consulting
We aim to offer services in accordance with your needs. From custom-made scripts to data curation, environmental analyses to geographic visualizations – we are here for our clients.
Services
Remote Sensing
Mapping
GIS
Ecology
Data Analysis
Software Solutions
Contact
Wish to schedule a meet and greet? Or have questions regarding our products and services? Get in touch! You can send a message to helloworld@!@lugtaarde.com.net.org or use our form. We look forward to hearing from you.